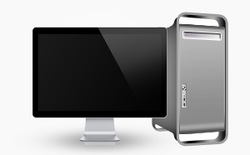 AO Tech Offers Custom Built Workstations for Businesses and Consumers.

We use only the highest quality parts in our workstations. Each Workstation is carefully assembled by hand by certified technicians.

We only load the software you need unlike store bought pc's which come with bloat ware installed that degrades performance and leads to costly repairs.

With in house support we keep you up and running with minimal downtime


---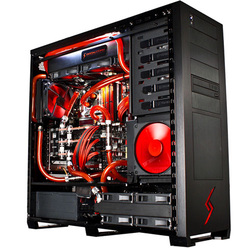 With a life long passion for gaming AO Tech knows what it is to be a gamer and what a gamer is looking for in a PC.

Looking for your 1st gaming rig or your a seasoned veteran let AO Tech design and build your next gaming machine.

We offer full customization and hardware and peripherals let us know what your looking for and we'll build it.

---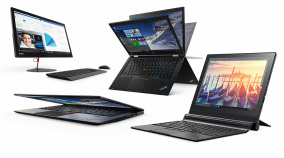 Looking for a new laptop for home or business?

With partnerships with Lenovo among other major brands AO Tech is able to Provide quality products at a reasonable price and back them with AO Techs Quality support.

Combine that with our optimization and upgrade services we will have your new laptop running better then new out of the box and ready to go.

---


AO Tech provides used and refurbished laptop and computers.

We thoroughly test each component, spray out and clean fans and air vents.

We make sure every system has a clean Authentic Operating system installed then we optimize it for added performance.

AO Tech also has a large stock of refurbished & used peripherals and parts such as Monitors, Memory, Hard-drives, Keyboards, Mice, Cables, and much more.


---